SELL .... EXCHANGE .... CONSIGN
SELL, EXCHANGE OR CONSIGN
At Tempo & Time, we offer you three simple, straight forward ways to sell your pre-owned luxury watch.
We can buy it outright, at a price based upon its condition and current market value.
Alternatively, you can sell it to us and then use the proceeds to fund a part exchange on something else from our collection.
Or if you prefer, you can consign your item to us and we'll sell it for you.
To find out which option would be best for you, please complete the form provided and we will be in touch.
If you have a used luxury watch that you simply don't wear, why not realise its value by selling it on to us? Follow our simple and quick 5-step hassle free process.
Part-exchange works in a similar way to an outright sale, but you use the proceeds as credit towards another piece from our collection.
This is a fantastic option if you're looking to offset the initial cost of upgrading your collection.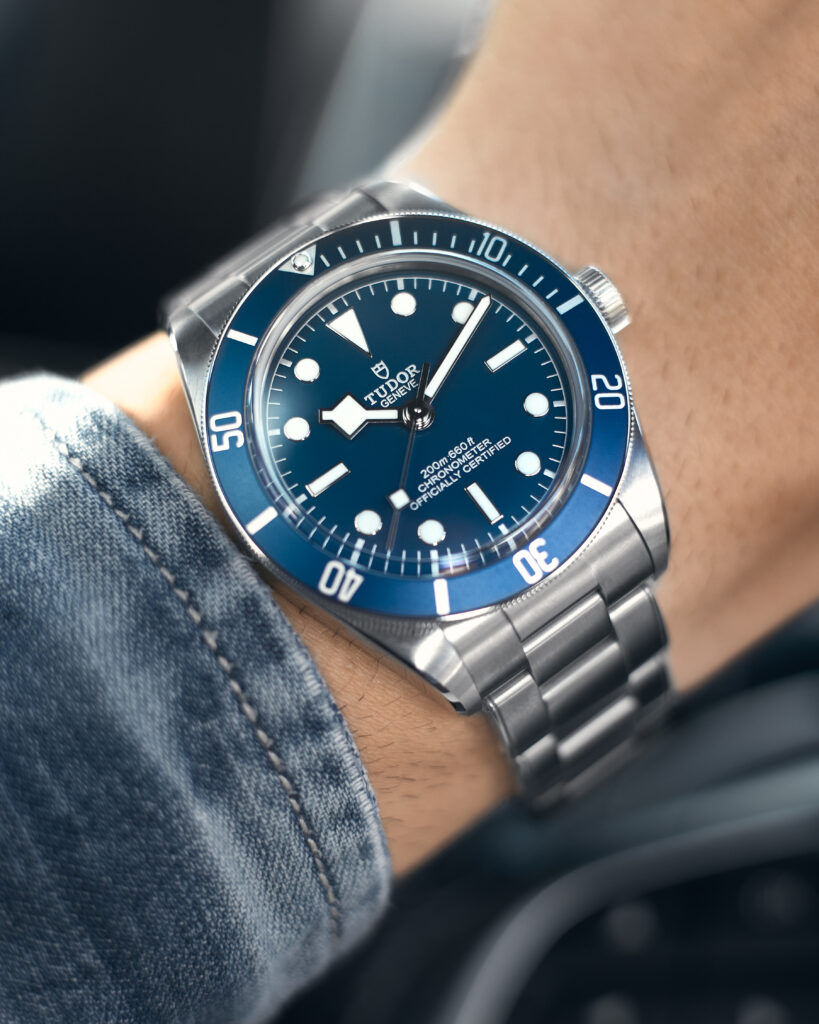 If we can't offer you the price you're after for your watch, why not let us sell it on your behalf?
Our consignment service relieves you of all the time, stress and hassle involved in selling your watch privately.
We will appraise your watch and agree a price with you. It will be photographed and placed on our website and social channels.
While we are in possession of your watch we will hold it in a high security vault in a secure location and it will be fully insured from theft or damage.
We'll handle all enquiries and viewings and once the sale is completed we'll deduct our fee plus other agreed charges and you receive the balance.